Frigid weather during winter months means the use of fireplaces, space heaters, and electric blankets. Holiday parties generate family activities accompanied by cooking and high kitchen activity. Unfortunately, the use of alternative heating sources and cooking can present fire safety hazards. In the event you are faced with traumatic incidents like home fires, it's reassuring to know Integrity Carpet Care, LLC is here to provide fire damage restoration.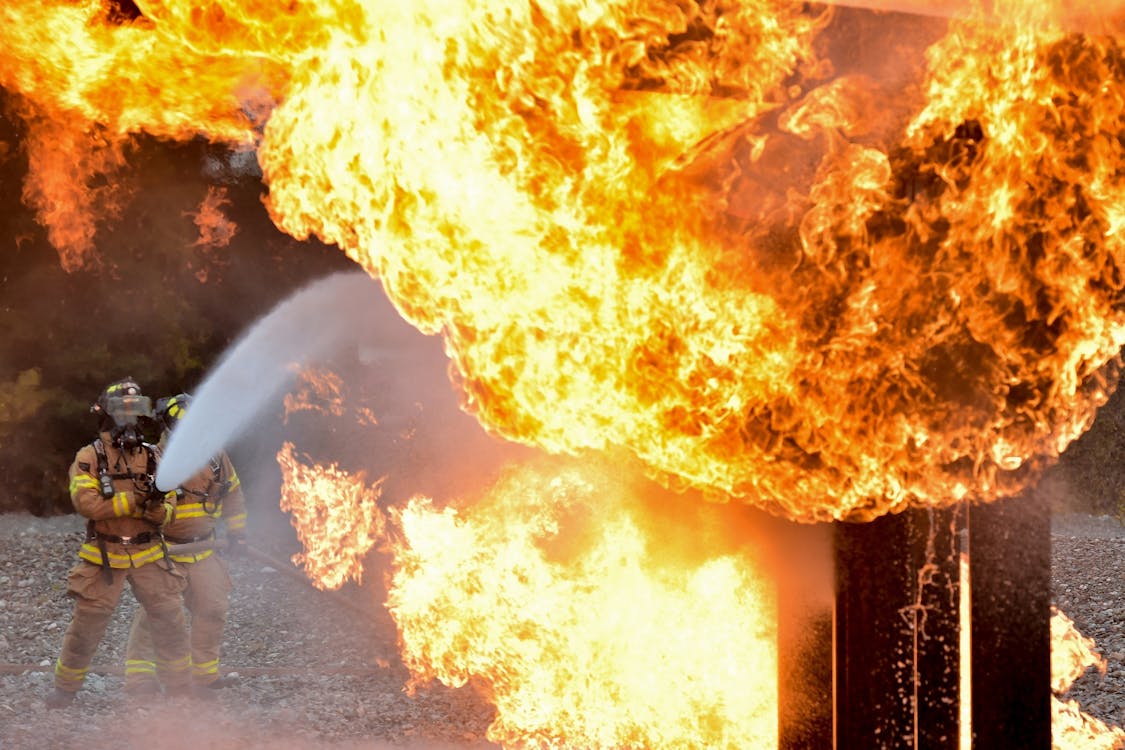 Picking Up the Pieces after a House Fire
Cooking is the leading cause of all winter home fires resulting in upwards of 890 deaths each year. Be mindful of fire hazards this winter, and educate your family on fire safety and home evacuation methods. Should you experience a house fire, protect those you love, and contact the fire damage professionals at Integrity Carpet Care, LLC. After a house fire, families are dealing with insurance companies, contingency plans, and emotional trauma. Rest assured that the cleaning and restoration experts are here to provide 24/7 emergency service to ensure customer satisfaction.
Certified by the Institute of Inspection Cleaning and Restoration Certification, we have developed a fire restoration process to bring your home back to life. Providing support from the initial incident to project completion, we are involved in clean-up and rebuilding with constant communication with homeowners and insurance providers.
Fire Restoration Step-by-Step Process
1. Tackle Water Damage
The first step in fire restoration is to clean water damage incurred by extinguishing the fire.
2. Remove and Clean
The second step is to remove and clean furnishings, appliances, and personal belongings damaged by fire and smoke.
3. Demolish and Replace
The third step is to perform a structural inspection to identify and demolish interior and exterior areas beyond repair and replace the home's damaged infrastructure. 
4. Construct and Remodel
Finally, we'll begin new construction and remodeling to restore your home like new.
Experiencing a house fire requiring fire damage restoration is a traumatic and emotional event for any homeowner and family member. Knowing your local resources makes handling these difficult experiences a bit easier. For a free quote or to request emergency service, contact Integrity Carpet Care, LLC at (317) 730-2570.
Photo credit: public domain via www.pexels.com
https://www.usfa.fema.gov/prevention/outreach/winter.html